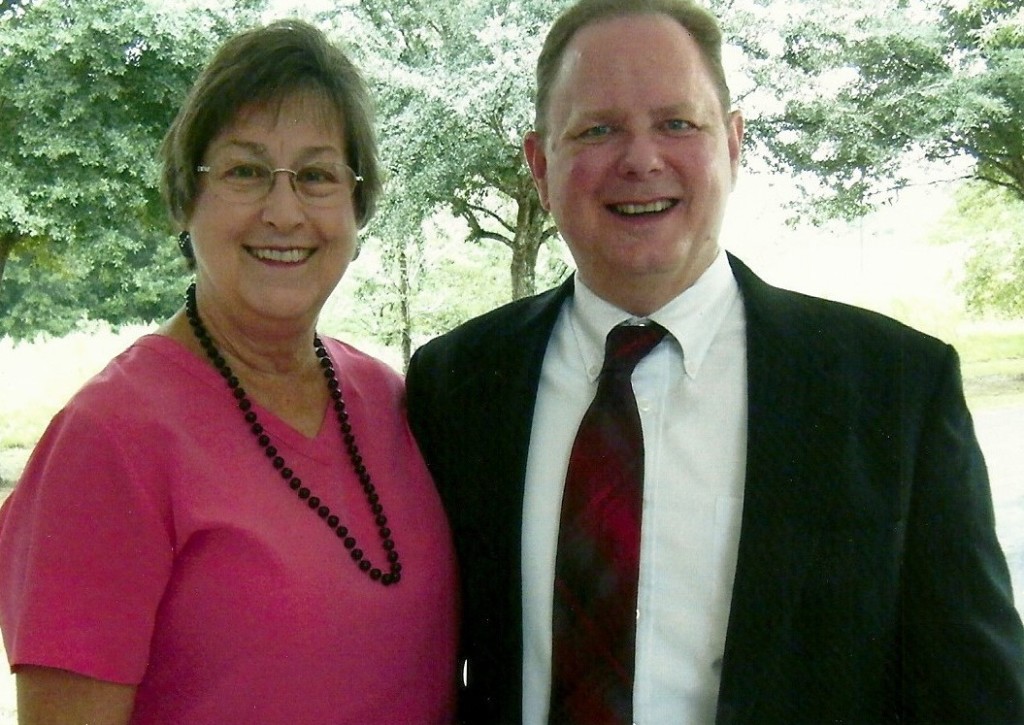 Pastor Ken Lawson was born in Wichita, Kansas in 1955, the son of Charles and Alberta Lawson. When Ken was six the family moved to Forsyth, Missouri where he completed high school and attended Missouri State University in Springfield, Missouri. He graduated in 1977 with a Bachelor of Science in Music Education. In 1976, Ken came to know Christ as Lord and Savior under the influence of Pastor Clarence Ferwerda and was soon teaching adult Bible studies under his tutelage at Kissee Mills Bible Church.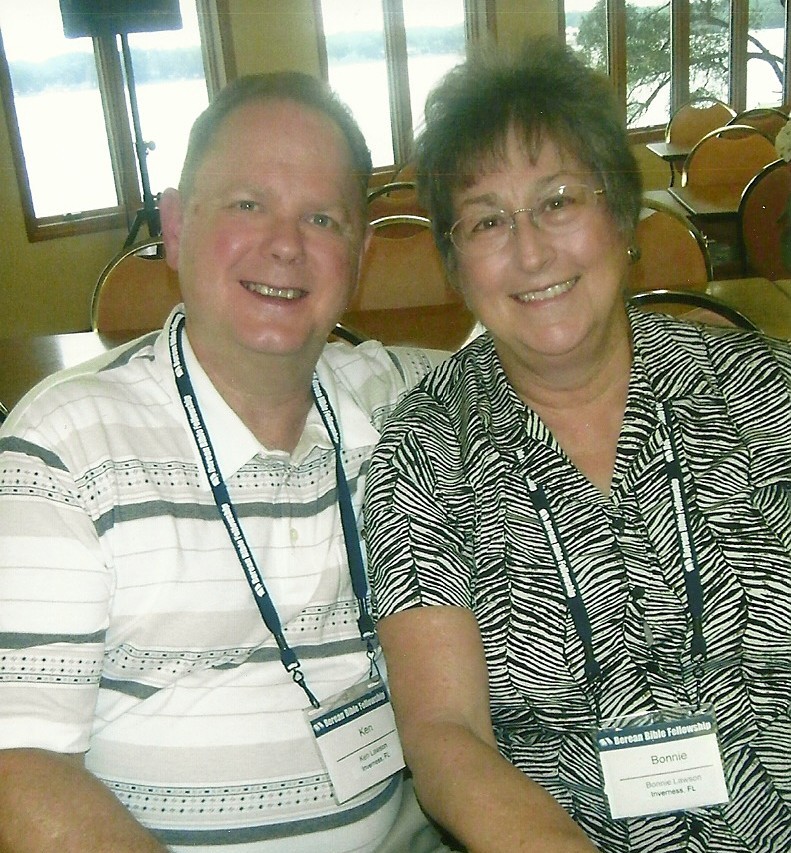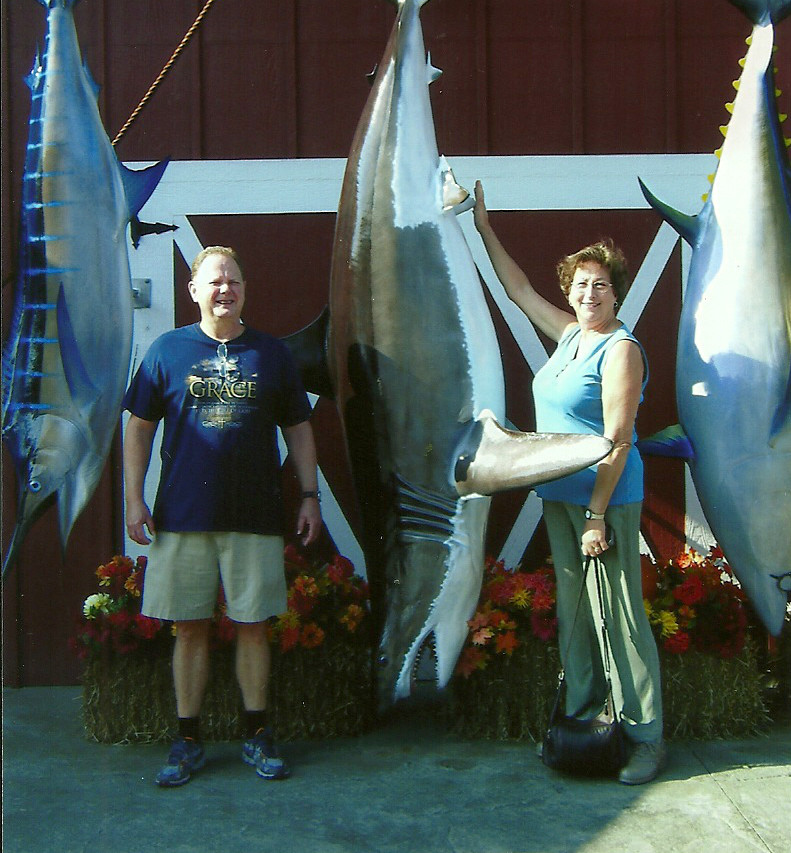 Before his entrance into full time ministry, Ken taught briefly as a music teacher, had his own business (Rainbow vacuum cleaners), and drove over the road as a truck driver. He also continued teaching at summer Bible camps and local churches. A ministry friend, Pastor Edward Bedore, suggested that he quit driving and take the pastorate of Grace Bible Fellowship in Bethany, Missouri where he also had an opportunity to minister at Lucerne Bible Fellowship, Lucerne, Missouri. This he did gladly and spent three years in Bethany where he was ordained to the gospel ministry.
Pastor Lawson was then called to Edinburg, Illinois to pastor the Grace Memorial Church where he spent the next 16 years. In 2014, Ken accepted the opportunity to minister at Grace Bible Fellowship Church of Inverness, FL and hosts the weekly television program, "What Does The Bible Say?" His purpose in ministry is to preach Jesus Christ according to the revelation of the mystery revealed to and through the Apostle Paul for all nations and to strengthen believers in their faith so they can effectively minister together within the local church. Ken is the author of the book, "The Essential Book of Grace," and numerous articles on Bible related themes.
Pastor Lawson has served as past president of Midwest Grace Fellowship, Word of Grace Mission, Edinburg Ministerial Association, and is currently serving on the board of directors of The Berean Bible Society of Germantown, WI. He has had an extensive radio ministry and enjoys fishing, walking, biking, travel, and playing the organ in his home. Ken has been married to his ministry partner, Bonnie, since 1999. She loves gardening, teaching the young people and playing the piano at the church. Ken and Bonnie have been active in helping to develop the grace curriculum for Christian young people, "Growing Up In Grace." They are thankful for their many mentors, friends, and students in the Grace ministry and are looking forward to what the Lord will do next.
To contact Pastor Ken Lawson, visit our Contact Page.